Joined

Jun 3, 2018
Messages

1,031
Location
Sineya
Hey there fellow Fuffy fans!
So I wanna hear about some of your favourite Fuffy moments
I'll make a top 10 list, but you can do as many as you like!
1. Fuffy forehead kiss in hostpital
Love the dream and that when Buffy wakes up she goes to Faith who is in a coma and kisses her. It is such a beautiful, sweet scene 😍
2. Hot chicks with superwowers!!!
3. The other Fuffy forehead kiss
4. The heart in the window
And how Faith says: "Hey, girlfriend. Bad time?"
5. "Try me." "OK, then.
Give us a kiss
."
6. "Really, we´re just good friends."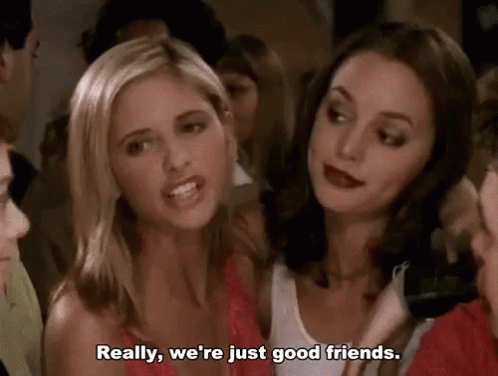 7. The first as the Master (who was like a father to Faith) says to her: "You always wanted Buffy to accept you. To love you, even."
8. When they celebrate christmas together in Amends!
9. Their dance!
10. Synchro staking!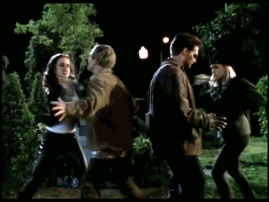 There are defenitely more Fuffy scenes I love, but those just came to my mind
Last edited: