Joined

Jul 29, 2016
Messages

7,725
Age

29
I was googling the release date of issue #3 because
@WillowFromBuffy
has an image in her banner with dialogue that I hadn't seen before and it sent me to the Buffy wiki page for #3 where there were some images I certainly hadn't seen before. Have I completely missed the release of these or are they new? Here's the images:
Spike and Dru (I think?)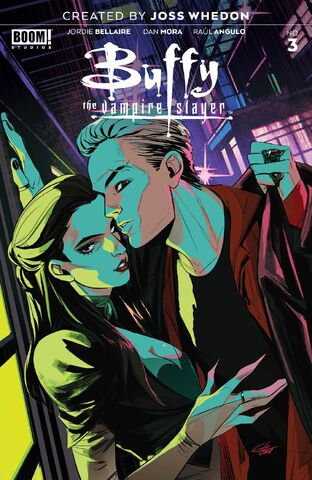 Human Cordelia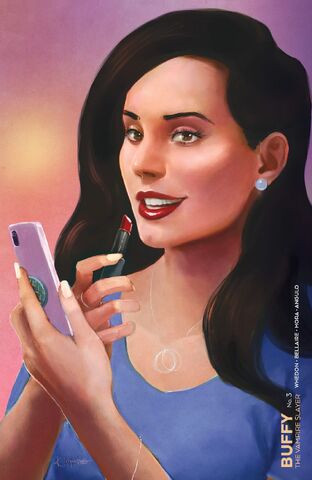 Vampire Cordelia
Whilst the Spike and Dru one might just be a variant cover, what's with the vampire Cordelia? I know they did a vampire Willow one but I just thought that was because we had vamp Willow in the show? Did the comics do vampire covers of all the scoobies?