I'm very happy with the season 8 that we got, thank you very much!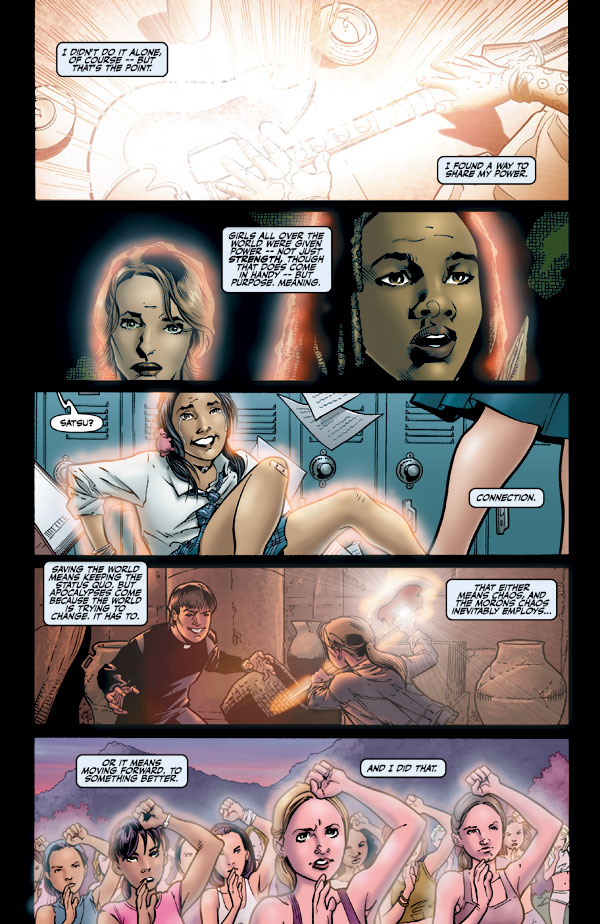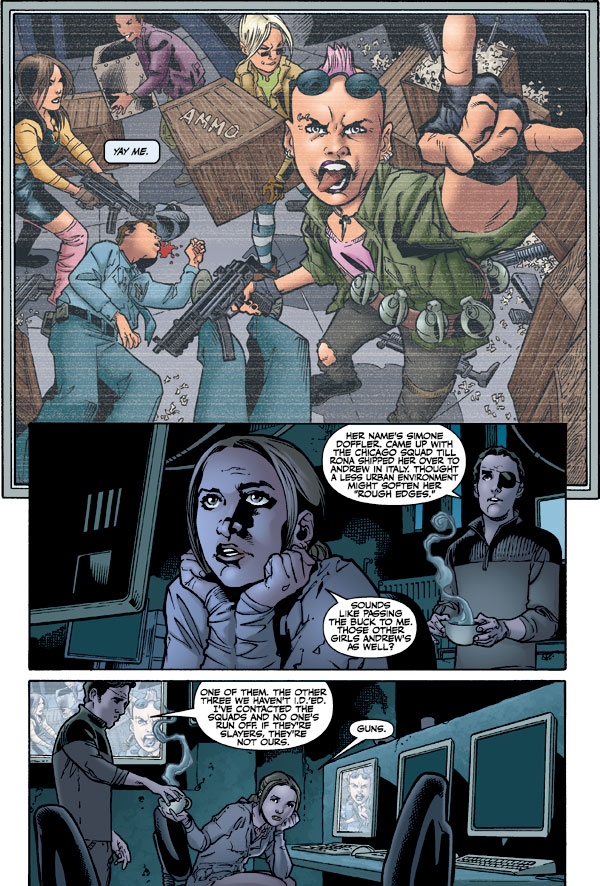 But I would have loved to also see the adventures that Faith got into with Giles during season 8. We could have had a main Buffy title and a Faith spin-off, running concurrently. That would have been fantastic!
But the storyline that I'm still waiting for is one of the scoobies to have a kid. I'm shocked that hasn't been explored yet. It's such an important event in a person's life, and it would turn the parents' world upside down, which would make for a great inner conflict.
Ooh, yes! And it should be a Faith storyline! Faith as a mom would be so... weird, and therefore interesting. It'd be like Geralt as a dad - so counter-intuitive that it's hilarious.