Joined

Feb 16, 2022
Messages

2,723
Age

25
Location
Black Thorn
Newsletter Volume 72: March 3, 2023
Luck of the Not-Really-Irish
It's time once again for your monthly serving of BuffyBoards goodness! Well, BuffyBoards
Newsletter
goodness.
Anyways, we have a lot to cover so no time for pleasantries! Let's just get right into it, but first and foremost, here's a really cute animal picture because who doesn't love cute animals? Also: Happy Saint Patty's month!
New here? First of all, I apologize in advance for
@Taake
's behavior. She's a wild one! Second of all, great! We're so happy you've made it! Check out these four-leaf forums...
If you're the new kid on the block, this is where you want to head first and foremost! Check In is where you introduce yourself (and you can meet everyone else!), Bad Eggs is where you find guidance! Hard as it is to admit, we could all use a little help from time to time, so who best to help you than your very own personal guide to BB? Last but not least Angel Investigations, where we help the
penniless
helpless! If you still find yourself with unanswered questions after reading through the FAQ, then this is your next stop! Have a look-see through the forum and see if other people have already asked your question and find your answer or start a thread in Angel Investigations and we will answer it ASAP. Never be afraid to ask for help! We look out for our own.
Also remember that we have a Confidential Member Concerns Area that you can post in if you would like to keep your inquiry private. Only you and the Board Staff will be able to view it, so you will have 100% confidentiality.
Please be sure to read the FAQ before you post! It's wonderful and detailed and a quick read to boot!
Help | Buffy-Boards
Rumble in the Internet Jungle
We've got a special event happening right now that you're sure to love! Introducing....drumroll please.......brrrrrmmmmmm DAH DAH! The BuffyBoards 2023 BATTLESHIP BEATDOWN!
Each week we'll have a voting bracket to determine which ship will stand when the rest have fallen! Will it be the Spiffy Spuffies? Or perhaps the Furious Fuffies? One things for sure: it's not Snuffy. We got rid of that one
quick
(thank the maker). Feel free to read more here...
It's Valentine's Day here on the BuffyBoards! A time of love, caring, tenderness, and of course, FIGHTING!...sort of. ;) Yes, that's right ladies, gents, demons and Slayers, it's time for the 2023. BattleShip. BEATDOWNNN!!!!! Coming to you LIVE from BuffyBoards Studios here in beautiful...
buffy-boards.com
And here is the
current as of this newsletter
voting thread!
And we're back ladies and gentlemen! This week's offerings are the winners from our prior two weeks, now clashing head to head in a spit-swapping MAKEOUT MATCH. Who will make it out alive, and who will be left to burn in that fire cube that Skip was guarding?! Only you can decide! Voting ends in...
buffy-boards.com
Stop by and throw your favorite ships some love! They're gonna need it, but not as much as the Houses of Black Thorn and Sineya need new recruits! Speaking of which...
The "Totally Not Black Thorn Recruitment" Section
Joining one is simple, fun, and a great way to engage with other members on the boards! Participation is completely optional, but I have it on good authority that plenty of fun competitive opportunities will come up throughout the coming year for each house to net some serious point...age? Point-stuff? Points. We're going with "serious points".
Hey, it would be lovely if someone could answer my question
buffy-boards.com
This thread will tell you everything you need to know about how to join. Remember: totally optional, but it opens some fun doorways on the boards!
Book Club - Blood and Fog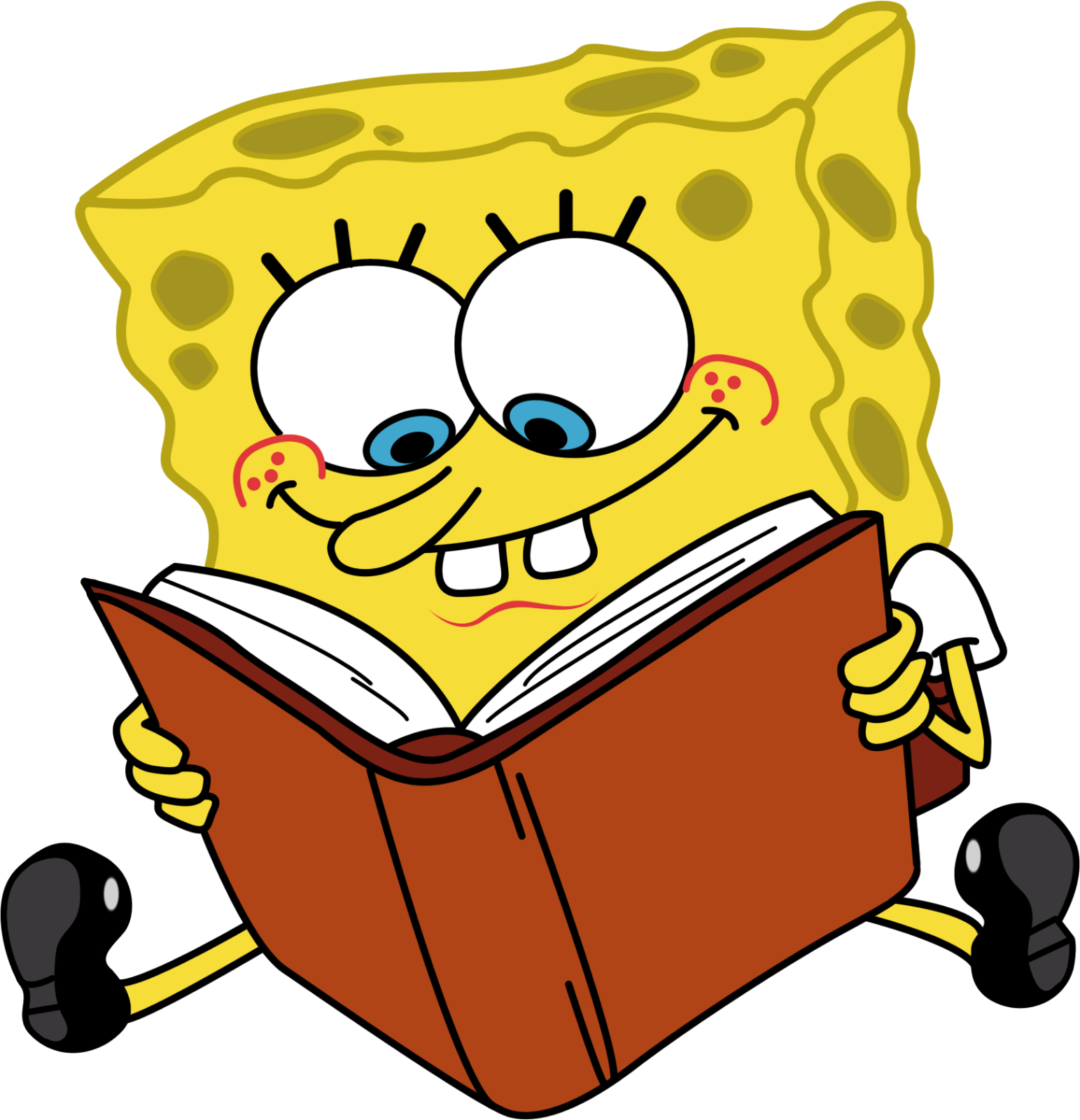 Are you the type of NERD that reads them there "books"?! Great, so are we! Our most recent Book Club pick is a recommendation from
@Taake
: Blood and Fog by Nancy Holder! A Season 6 novel that jumps between 1890s Whitechapel and 2000s Sunnydale, Blood and Fog is a battle between Buffy and Jack the Ripper! Oh and also Spike (best character, as we all know) is there and he's doing his best, okay? Our discussion thread for the first 3 chapters can be found here, so feel free to join us on this one!
This is where we'll discuss the first three chapters of Nancy Holder's Blood & Fog 😊
buffy-boards.com
Additionally, discussion has kicked back up regarding
Go Ask Malice
. Feel free to join the discussion there as well!
Archived: "Go Ask Malice" by Robert Joseph Levy. Though this is not the book we are currently reading, please feel free to read and discuss this book here.
buffy-boards.com
Comicgeddon: Save the Dates!
Plenty of exciting Whedonverse stuff to cover in the comic realm!
Firstly, we have the recent release of the Last Vampire Slayer special one-shot. You can purchase it digitally wherever you get your comics, then come and discuss it with noted BOOM! Reboot enthusiast
@Angel6
over here!
Honestly. I don't want to be super negative-because when Boom bought the rights to Buffy I was super excited. They've done amazing work with the MMPR comics and I expected great things. The way that they have handled this series is appalling. Not everything has to be for everyone, and with...
buffy-boards.com
Alternatively, you can wait for the trade paperback that comes with Buffy: The Lost Summer #1, hitting shops this October!
Maybe you're more a fan of the new "The Vampire Slayer" storyline? We've got you covered! The trade paperbacks for volumes 2, 3, and 4 will release this year on May 2nd, August 22nd, and December 12th respectively. When they come out, feel free to check out our discussion threads and hit up
@Buffy Summers
for some great discussion. She loves this new series!
Now for a series that
@BuffyNvrForgets
would certainly love:
Firefly!
Yes, Firefly trades are ahead ladies and gentledemons! Return to the Earth That Was vol. 1 will be hitting stores June 20th.
Additionally, The Gospel According to Jayne vol. 2 and 3 will be released later this year, on October 3rd and November 21st respectively. No cover for 2, but check out this nifty one for 3!
Utilize Your Mind's Eye!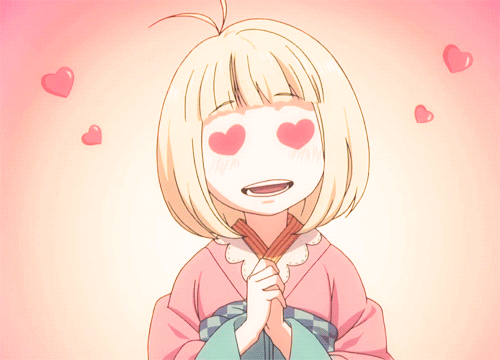 This next one is for all you upcoming witches and warlocks! It's finally here (and I personally couldn't be more excited):
The Officially Licensed Buffy Tarot Deck!
Filled with cards showcasing original artwork, this deck is an absolute must-own, even if just for the card art! There's a little something here for everyone. Check out a few of our beloved Scoobies as they appear here!
An instructional booklet is also included, guiding you on how to read each card and what they all mean! This deck releases on March 14, so be sure to grab one. I know I will!
Quote Exchange of the month
Agree. Pie, Chips, Mushy Peas and Gravy OR Pie, Chips, Mushy Peas and Ketchup. Gravy AND Ketchup - not an option. Although - could you make an argument for Gravy AND HP/Daddies Sauce?
Wait… what is Daddies sauce??? 😳😳
And thank you to TriBel and Cohen for continuing to give the random thread inexplicable sexual undertones, even when talking about condiments. We couldn't do it without you.
And so we have reached the end of our ever so lucky little newsletter for the greenest month of the year. As Saint Paddy's Day looms ever closer, throw on your best green apparel and try not to get pinched! Also grow out that red facial hair, so you can look like an Irishman
or
this creepy baby/baby-faced man!
Thank you to
@Skanky Vamp
for providing your latest mugshot.
Alas, until we meet again! This is your newsletter for March, and this is Plasma once again signing off! Keep on rocking in the free world boys and girls! <3