Are you ready ladies and gentlemen?!?
I SAID ARE YOU READY.....
I'm sorry, I can't heard anything over all this noise of "LET US IN, LET US IN" - the Buffies auditorium is now..... OPEN!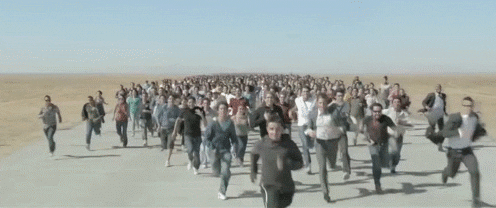 Grab a seat and a complimentary box of Wheatflakes, you're in for a super fun evening!